Urban Sanctuary for Bespoke Pampering
Step into a world of respite and relaxation at Remède Spa. Pamper yourself with customised treatments and dwell in the epitome of calm.
Escape to our decadent urban sanctuary for an ultimate pampering experience of a lifetime. Inspired by ancient traditions from the East and West, Remède Spa offers a variety of exclusive treatments that focus on the element of water, and bathing rituals to refresh and rejuvenate.
From our eucalyptus-scented Steam Chambers to our Aqua Reflexology Footpath and Spa Garden, indulge in exceptional experiences with modern interpretations of old-world traditions that has been influenced by water.
Hours: 9am to 11pm, Daily | First Treatment: 9am
Reserve Now | Share Your Experience
_____________________________________________________________________________________________________________________________________________
FEBRUARY EXCLUSIVES
Specially for the month of February, rejuvenate the body with invigorating sessions amidst a sanctuary of calm respite.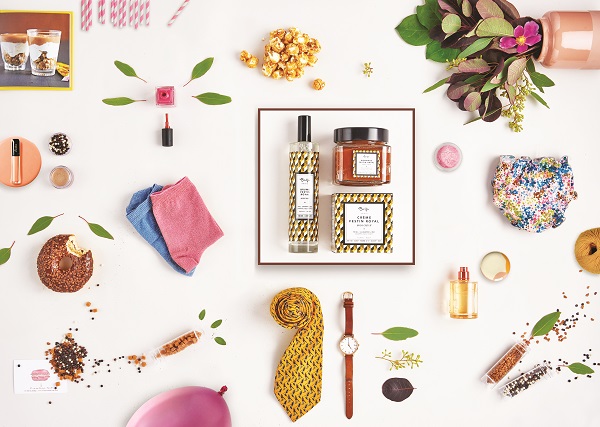 Introducing BAIJA Paris, a natural and sensorial cosmetic brand with fragrances and textures that stimulates memories and evokes emotions. Formulated and made in France, incorporating ingredients from all over the world, select a scent that tells your story or one that suits your current state of mind.
Treat your body to the perfect harmony of a therapeutic 90-minute massage with a complimentary 30-minute scrub to enhance your skin's radiance.
Rebalance the body and soul, nature's way.
_____________________________________________________________________________________________________________________________________________
Accolades | Spa Etiquette | Customer Assurance | Reserve Now | The St. Regis Singapore