Urban Sanctuary for Bespoke Pampering
Step into a world of respite and relaxation at Remède Spa. Pamper yourself with customised treatments and dwell in the epitome of calm.
Escape to our decadent urban sanctuary for an ultimate pampering experience of a lifetime. Inspired by ancient traditions from the East and West, Remède Spa offers a variety of exclusive treatments that focus on the element of water, and bathing rituals to refresh and rejuvenate.
From our eucalyptus-scented Steam Chambers to our Aqua Reflexology Footpath and Spa Garden, indulge in exceptional experiences with modern interpretations of old-world traditions that has been influenced by water.
Hours: 9am to 10:30pm, Daily | First Treatment: 9am
Reserve Now | Share Your Experience
________________________________________________________________________________________________________________________________________
September Exclusives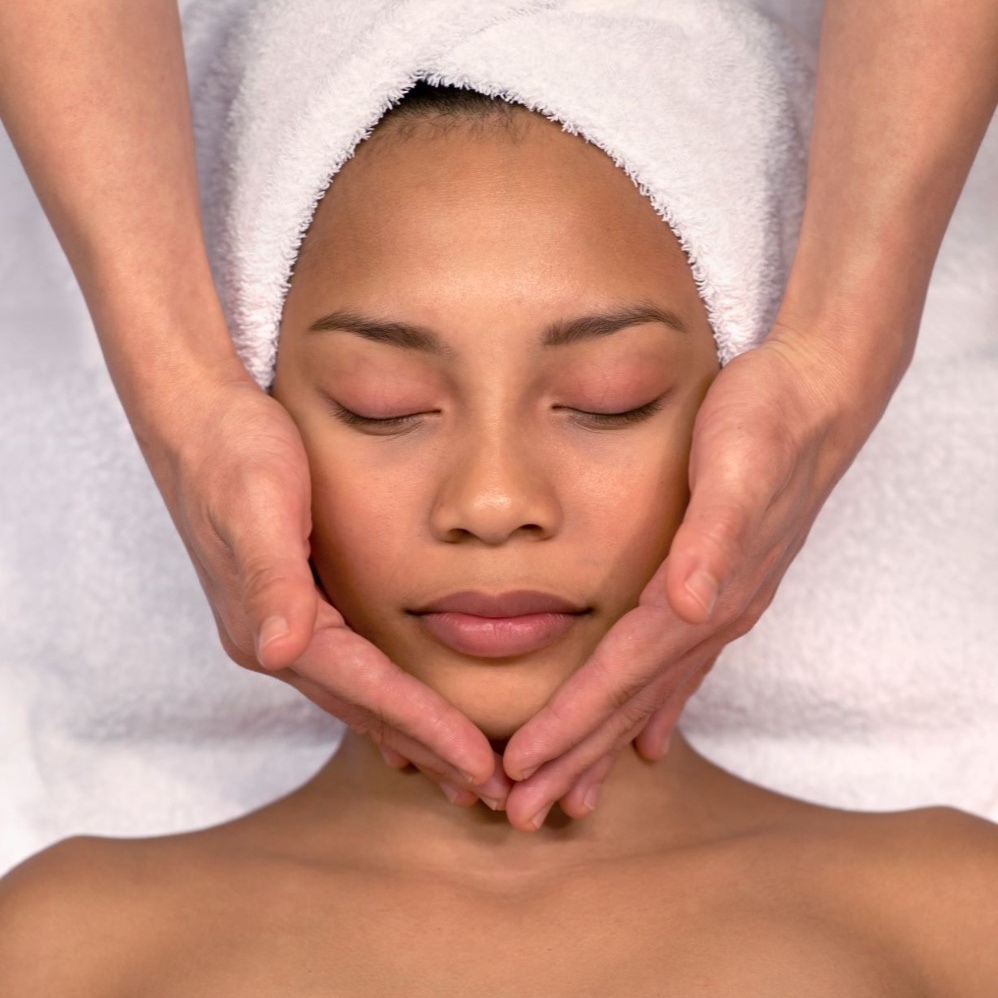 Microdermabrasion Facial
Rejuvenate your body with invigorating sessions amidst a sanctuary of calm respite.
Prep the face for optimal penetration of skincare products with the advanced, non-invasive treatment. Designed to provide precise exfoliation for the skin, effectively remove dead skin cells and impurities from the upper layers, revealing a healthy and rejuvenated complexion underneath. Experience the benefits of microdermabrasion at an exclusive reduction of 20%.
Rebalance the body and soul, nature's way.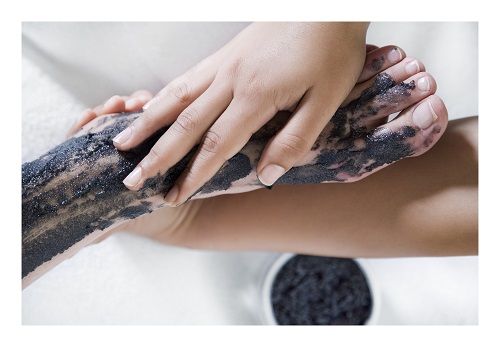 Bastien's Pedicure
Pedi:Mani:Cure Studio by Bastien Gonzalez
Treat your feet and hands to a holistic indulgence designed by international podiatrist Bastien Gonzalez.
A restorative pampering for the feet as the pedicure begins with gentle buffing of the nails, completed with nail and cuticle treatment for a natural beauty finish. Specially included to enhance the session, indulge in a mineral-rich Black Diamond Scrub for a luxurious exfoliation.
The perfect remedy to be beautiful, naturally.
Monday to Friday, 9:00 AM – 5:00 PM
For reservations, please call +65 6506 6896 or email remedespa.singapore@stregis.com.
________________________________________________________________________________________________________________________________________
Accolades | Spa Etiquette | Customer Assurance | Reserve Now | The St. Regis Singapore